Hello, 
As you can see in the picture below, the Estonian government has not responded yet to our request for obtaining the license of "virtual currency service", required for the sale of our token and has delayed the deadline for answering our request to the February 6th, 2021.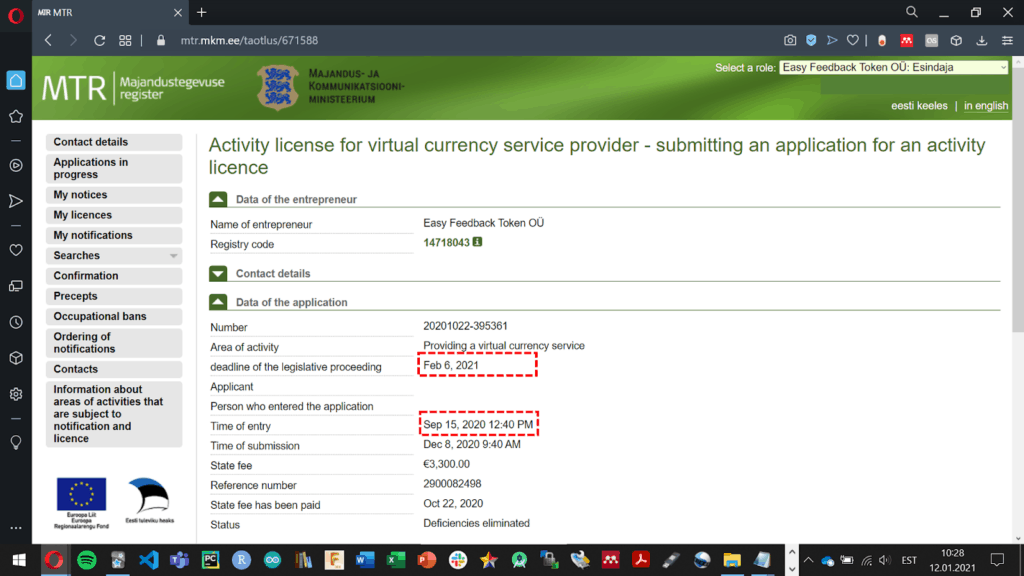 On September 15th, we started the application process for the new license. On October 26th, we finished the delivery of all the new documentation to request the license for the sale of our token. Since we have been requiring more documentation from October 26th, on January 12th 2021, the Estonian government has informed us that it is extending the date to respond to our request to February 6. 
In this video you can see the explanation of Javier Ortin, Director of Easy Feedback in our office in Estonia.
For this reason we are forced to postpone the start of the pre-sale to February 15th. We are very sorry for this delay. We are the first interested in obtaining the licenses, but the approval of the licenses is solely the responsibility of the Estonian government.
This delay in the approval of licenses does not prevent us from continuing to develop and improve our business model. Proof of this is that:
We have been selected by Lanzadera from more than 1100 companies
Lanzadera is the main business accelerator in Spain belonging to the Mercadona group (the largest supermarket chain in Spain). It is a great recognition for EasyFeedback and it will be a great commercial, strategic and financial boost. 
Thus, we add a new headquarters in Valencia to those we already have in CryptoPlaza Madrid, Tallín and Pamplona.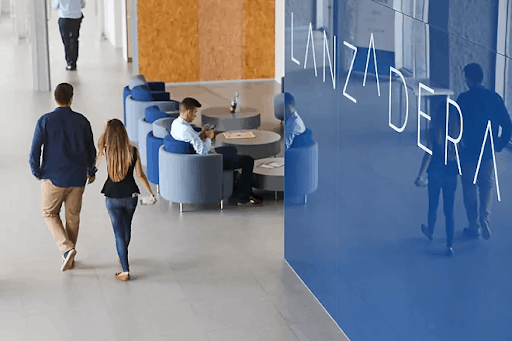 Movistar (one of the top 10 telecommunications companies in the world) has incorporated our EasyFeedback PRO product for companies in two of its flagships in Madrid since this month of January.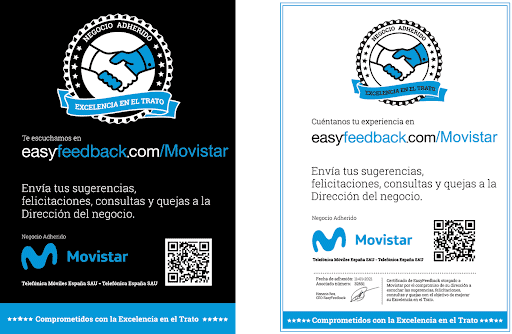 And we are also finishing the development of new EasyFeedback token features that we will inform you about next week.
Thank you for your interest in our business.
Honorio Ros
CEO EasyFeedback Token
---
Do not miss the opportunity to enroll in our Whitelist. 
Stay informed through our group of Telegram and our accounts of Linkedin, Twitter y Facebook.
---