Here are some images of the EasyFeedback token wallet.
In November it will be available together with the store for the purchase of the EasyFeedback token.
We hope you like it.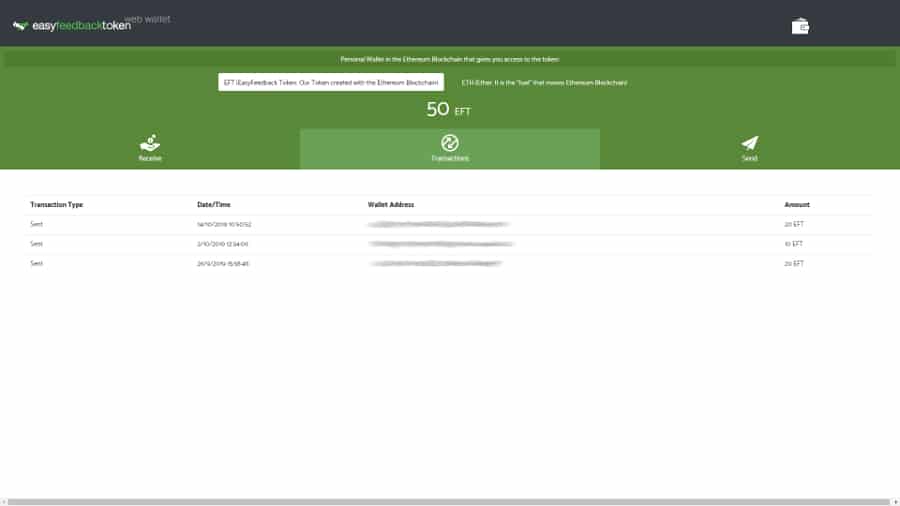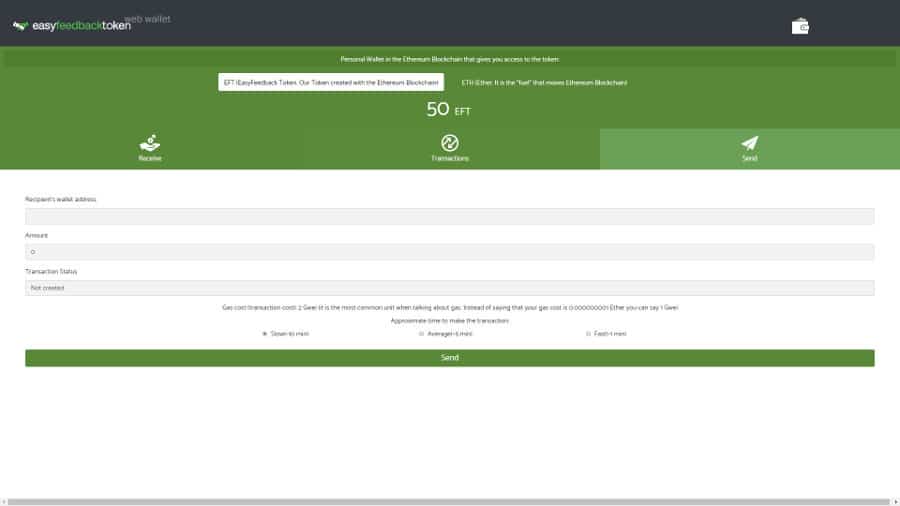 In November we will close our white list, we will launch the wallet that we have presented to you and offer all our users the opportunity to access the EasyFeedback token pre-sale before the IEO (initial exchange offer).

Don't miss the opportunity to sign up for our Whitelist and stay informed through our Telegram group and our Linkedin, Twitter and Facebook accounts.
Thank you.