Hello
Welcome and thank your for you interest on EasyFeedback Token and for subscribing to our Newsletter.


What will be the role of EasyFeedback Token in Post Covid-19 society?


Honorio Ros, CEO of EasyFeedback Token answers this question:
I consider that the EasyFeedback Token has, if anything, more sense than before the crisis we are experiencing with the Covid-19.

EasyFeedback's vision is to promote feedback among consumers and companies to help to solve two issues that have been around permanently:
The problem of communication between people.
The human being's ambition to improve things.
For this, we want to reward and help to manage the private, original and useful feedback, to improve products, services and processes. This feedback has to be viable to be implemented by the company or institution.

The post Covid-19 society is going to pose new challenges for companies that want to survive:
The commitment to sustainability and the environment will be increasingly decisive.
New companies will be created or global companies will tend to relocalization to ensure that the critical needs of basic products and services of the local community are met without having to import them.
The role of the company in the immediate environment and its impact on the development of the local community will be increasingly taken into account.
Digitization will increase.
In this online environment where information is very confusing, accurate and precise information will prevail for correct decision-making.
At the same time, consumers are going to be more sensitive to the values ​​of justice and solidarity. More responsible and committed to the improvement of our society and to the role that companies and institutions have in it. And we are going to wonder more and more the role and leadership that companies and institutions have in it.

For all this, the search for excellence in its processes, products and services, in the customer care offered and a careful listening to the needs of its customers will be essential. Putting a face to the client with direct communication with the company will be more necessary.

And there we will be facilitating the private and constructive feedback from consumers to reach companies and rewarding them with our EasyFeedback Token.

As our slogan says, "Your Feedback moves the world!"
Honorio Ros
CEO EasyFeedback Token

Some other relevant information:
1. EasyFeedback users congratulate the Heroes of the Coronavirus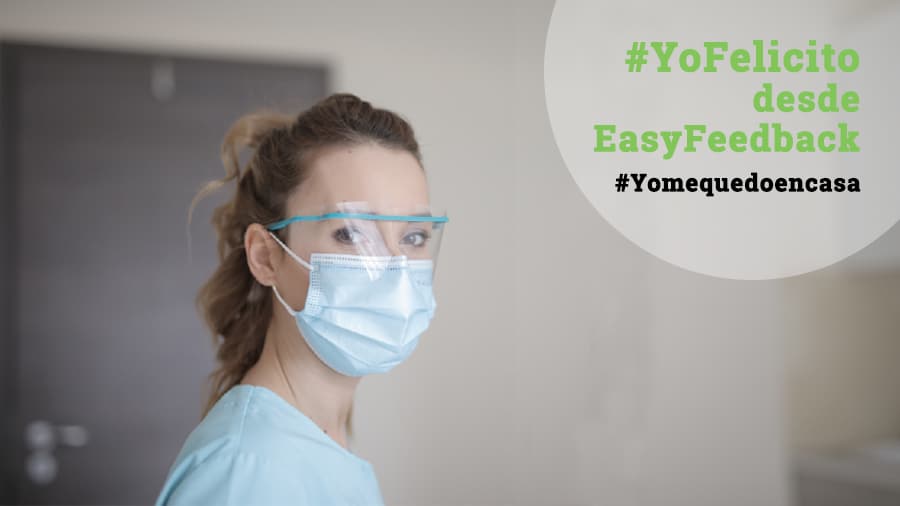 2. Posts where you can find the more relevant information about our project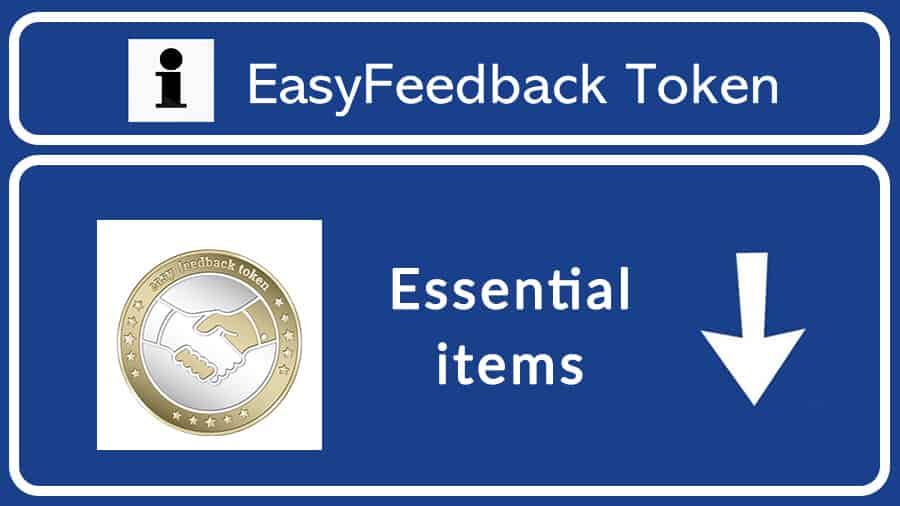 Starting of public pre sale of EasyFeedback Token

Because of the effects of the covid-19 crisis, our pre-sale is delayed. Our goal is to open the pre-sale on June 15th 2020. If you are interested in purchasing our Token, please visit: https://easyfeedbacktoken.io/whitelist_en/ where you can check out special conditions for this public pre-sale.
---
Thank you very much for your interest
Your Feedback Moves The World
and It Deserves its Reward
The EasyFeedback Token Team

---

For further information, please visit: