Hello,
Following our previous post informing about EasyFeedback Token License announcement on July 7th 2020 (https://easyfeedbacktoken.io/en/easyfeedback-token-license-announcement/) we have to inform about new updates:
We are working in order to get new licenses from Estonian Government as soon as possible (There is one unified license for a virtual currency service provider that covers exchange and wallet service providers). We are presenting all requirements and the maximum period of time for Estonian Government to grant new licences is 120 days. This means that we would get the licenses on January 15th 2021 as the latest, but we hope to get them sooner. We haven't informed before about these news due to the fact that we haven't had any specific information about the new requirements of Estonian Government.
Once we get the licences, there will be a PRE-SALE period of 1 month for whitelist.
After ending the PRE-SALE we will start the IEO (more info).
The Korean Market is one of the first markets where IEO will be launched. So we are we are working on several activities:
Some other news: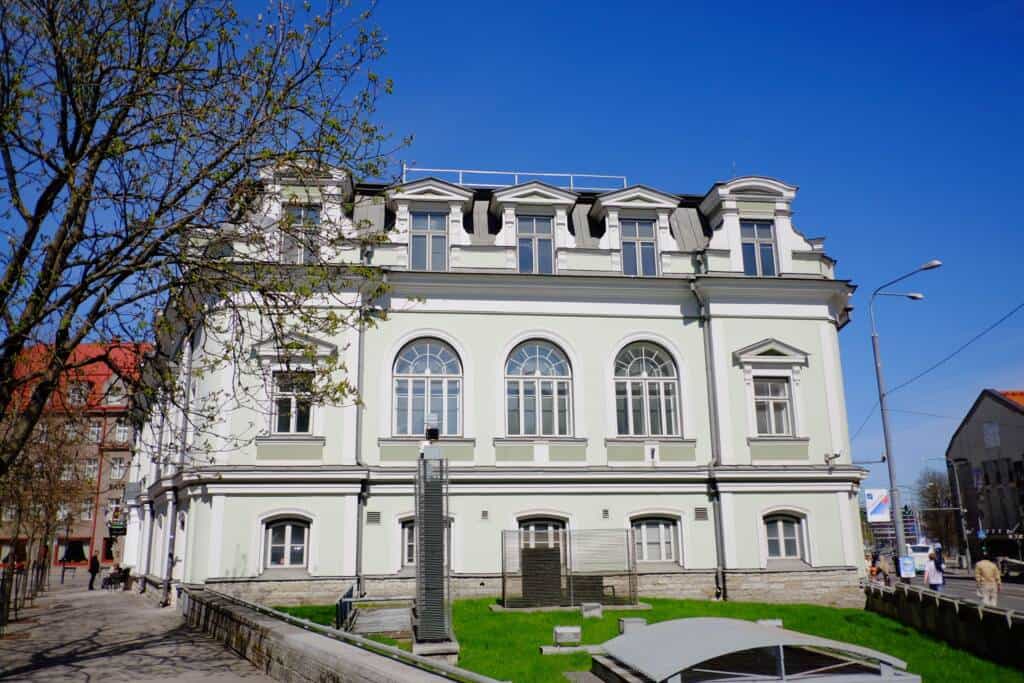 We hope that this situation will be solved quickly, and with the initiatives shown above we do believe we will accelerate all processes to get the licenses sooner.
Thank you for your interest in our business.
Honorio Ros
CEO EasyFeedback Token
---
Don't miss the opportunity to sign up for our Whitelist.
Stay informed through our Telegram group and our Linkedin, Twitter and Facebook accounts.