Today we announce with great satisfaction that EasyFeedback Token will be available on PolisPay.
EasyFeedback Tokens can be used directly in PolisPay along with cryptocurrencies that are already available: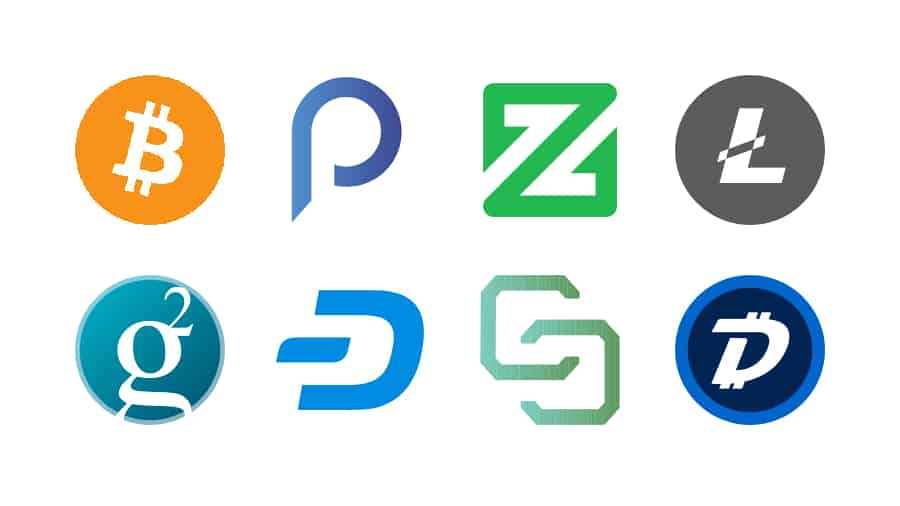 Coming soon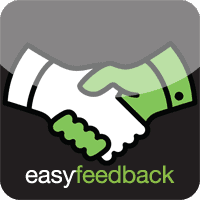 PolisPay integrate Cryptocurrencies to your daily life. Blockchain payments, from wallet to checkout. You can:
Gift Cards:

Get and use gift cards to pay your favorite services using the PolisPay app. From Germany to Mexico, we have gift cards available in 40+ countries. Amazon to Netflix, with the PolisPay app you can easily purchase gift cards paying with crypto and instantly get your favorite products!"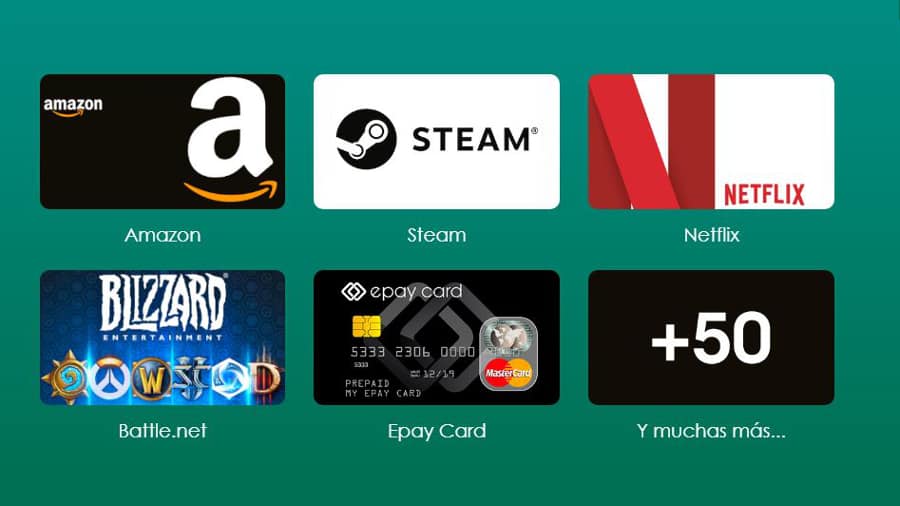 EasyFeedback Token can also be used on PolisPay card

The integration of EasyFeedback Token with PolisPay will be done once the IEO is finished.
Stay informed through our Telegram group and our Linkedin, Twitter, Facebook, Reddit and BitcoinTalk accounts.